Work with the Cyber and E&O insurance experts
A better experience  Our experts understand your business challenges, coverages available and insurance markets, and are here to answer questions, smooth the process, and help you balance coverage and cost with confidence.
Smart tools  Our technology streamlines the process, but does not eliminate the human component.  Talk to a real human if you need to.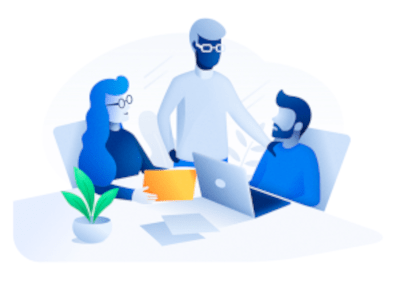 Shop around in one place  We work with a wide range of insurance markets offering comprehensive coverage so you can choose.  And many of these insurers will provide customized solutions for you.
Independent  We work for you — not for the insurance companies.
Our streamlined process  provides you with multiple proposals from the top competitive insurers, along with expertise to help you evaluate your exposures and choose the best combination of comprehensive coverage and price. Click below to start an application.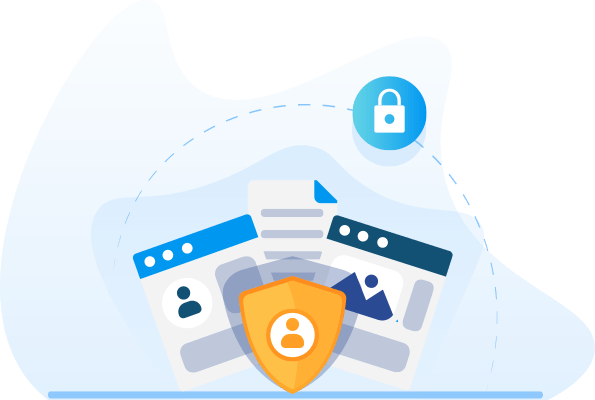 Cyber Insurance protects an organization from exposures related to its use of technology and data.
In today's world, virtually every organization utilizes technology in its communications, supply chain, data storage, and delivery of products and services, exposing it to cyber risk.
Errors & Omissions (E&O) Insurance is designed to protect professionals and professional organizations from financial loss due to a claim or lawsuit alleging professional negligence.
E&O Insurance, sometimes referred to as Professional Liability Insurance or Malpractice, is a critical coverage for your organization, but not all E&O Insurance policies are the same.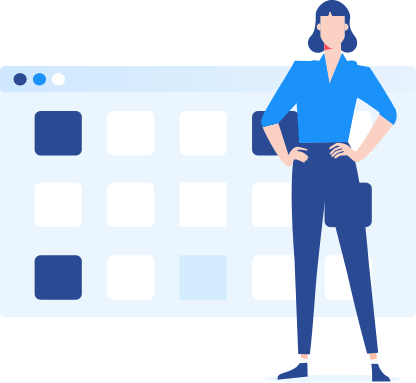 Reps & Warranty Insurance (R&W), also called Transactional Liability Insurance, provides financial protection in the purchase or sale of a business.
R&W Insurance protects sellers or buyers of a business against financial loss due to unintentional and unknown breaches of representation and warranty provisions (reps & warranties) in a purchase/sale agreement. Both buyers and sellers can benefit from R&W Insurance, and its use has been increasing dramatically in all types of private transactions, including smaller transaction sizes.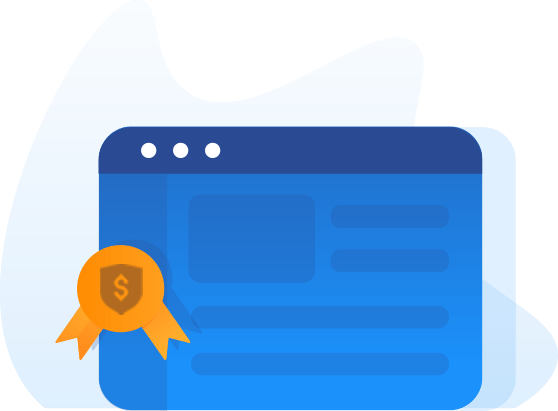 Bonds are a form of guarantee that respond based on performance and are quite different from traditional insurance.
Unlike a liability or property insurance policy, a bond does not protect the buyer of the bond. The bond protects a third party, such as a governmental entity or an owner of a property under construction, from non-performance by the entity buying the bond. Bonds are often required in order to perform a service.
Directors and Officers (D&O) Insurance is sometimes called Management Liability.
D&O is a form of insurance designed to protect an organization's leaders, and the organization itself, from financial loss related to their management decisions.
Employment Practices Liability
Employment Practices Liability (EPL) Insurance protects employers from a variety of employment-related lawsuits and claims, and from EEOC and related actions.
Some of the most common claims employees (and former employees) make against companies are for wrongful termination, discrimination, and harassment. EPL can provide coverage for both damages and defense costs associated with a claim. EPL can be purchased as a standalone policy, and also may be included as a coverage part in a D&O Insurance policy.
Standard Insurance Coverages
A comprehensive insurance program is made up of a number of standard and specialty insurance coverage types and is critical to protecting any organization.
At eSpecialty Insurance, we are experts in Specialty Insurance for your unusual, complex, and challenging exposures. We also provide standard insurance coverages to meet your insurance needs.