eSpecialty Insurance was created to change the way small- and medium-businesses obtain Professional Liability and Cyber Insurance. Our marketplace provides you with access to leading insurance underwriters, efficiently and transparently. By providing you with multiple proposals to choose from, you get a sense of the market and find comprehensive solutions for your challenging, unique, or complex exposures. And our Specialty Insurance expertise helps you evaluate your coverage options, allowing you to balance coverage and cost.
Our team is experienced in Specialty Insurance distribution and underwriting, operations, and technology. And our founders have lived the challenges of applying market-changing technology to this complex market segment and have the passion to find a better way.
We will not change the market overnight, just over time. Working with like-minded underwriting partners, eSpecialty Insurance is improving customer experience and coverage outcomes. We look forward to working with you.
The eSpecialty Insurance Marketplace connects insureds and underwriters for those lines of insurance which cover challenging, unique, or complex exposures. We apply leading technology to the insurance placement process to increase options, efficiency, and transparency, and to reduce costs, for all organizations. And our expertise helps you evaluate your coverage options, allowing you to balance coverage and cost.
Get Started

Get your quotes today by providing us with some basic information.

Competitive Quoting

Our marketplace provides multiple competitive proposals from top insurers in minutes, not weeks.

Expertise Delivered

Our recommendations and advice help evaluate your options to balance coverage and cost.
Not sure what exactly you need? No problem - we have instant coverage advice, personalized for you.
Our process involves a single application that will provide you with multiple, competitive quote proposals, along with expertise to help you evaluate your exposures and choose the best combination of comprehensive coverage and cost for your exposures.
Depending on your coverage and industry type, we have integrated automated quoting and binding from our insurance markets. In some cases, to provide you with the best outcome, we may need to access analog underwriting partners as well as digital, in which case there will be a hybrid online/off-line process.  Such is the state of moving Specialty Insurance into the modern age.
Does Specialty Insurance mean more time to get covered? It depends. Effective placement depends on experience, expertise, and access to specialized underwriters. The process is quick and easy for some coverages because we know what is needed and where to get it done, fast. Or our underwriting partners have developed integrations for instant underwriting. For other, more complex risks, the process can take more time. In both cases, we can assess the need, provide a sense of timing, and access the appropriate specialty underwriters on your behalf.
Bob started eSpecialty Insurance to address friction in the Specialty Insurance distribution process. Bob has many years of experience helping clients address challenging, unique, or complex exposures. Bob is driving the integration of technology into the Specialty Insurance process to improve the customer experience, and results. Bob has founded, operated, and invested in innovative insurance organizations for many years. Bob spends his spare time he has supporting entrepreneurs and enjoying outdoor recreation in Utah with friends and family. Bob has degrees from Middlebury College (BA) and Tuck School of Business (MBA).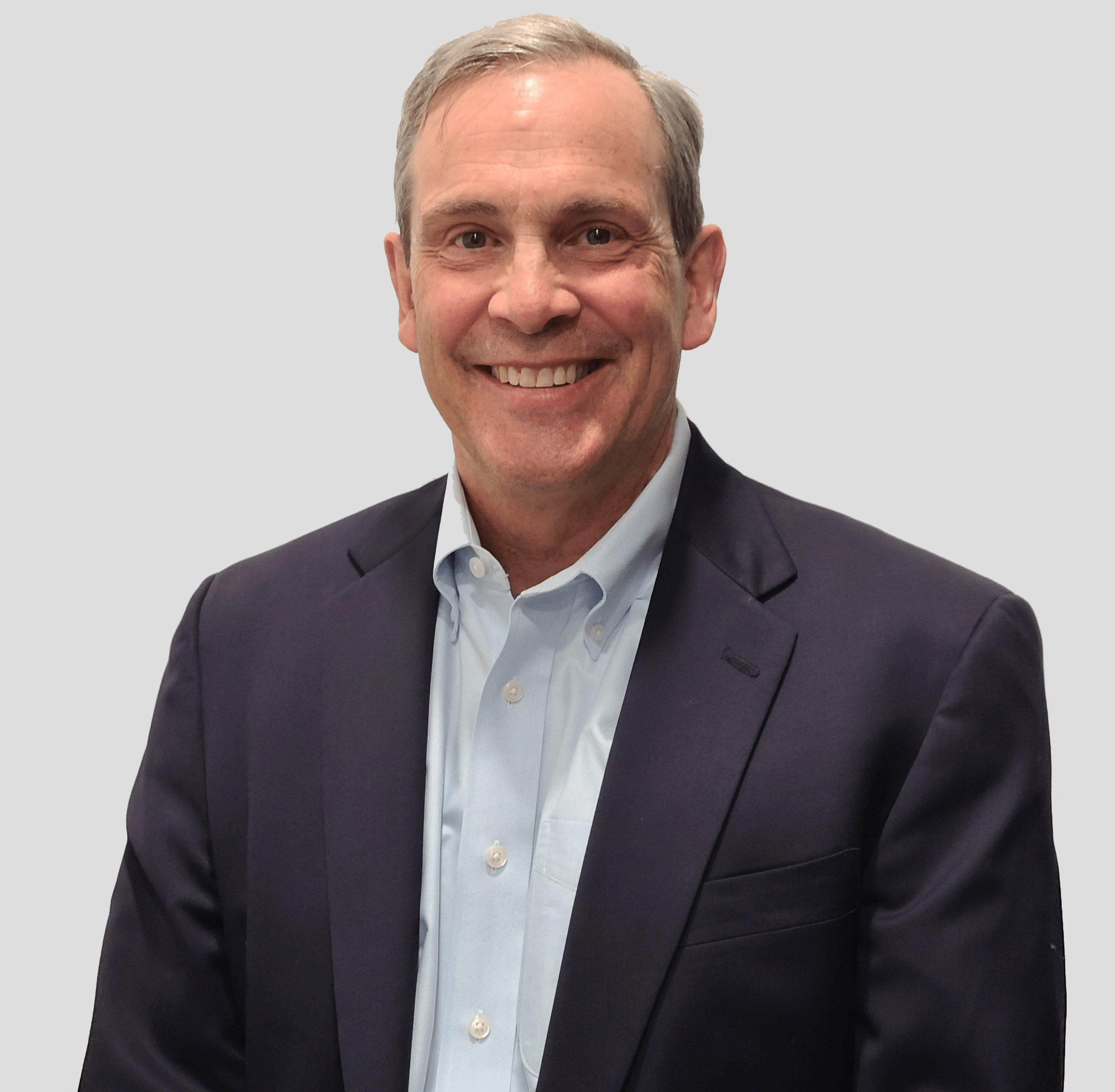 Do you value a fast-paced, flexible, entrepreneurial environment with a great team? Do you have a growth mindset, a positive personality, and thrive working in teams? Do you want to work with people and create innovative solutions?