Non-profit organizations play a vital role in maintaining strong communities by providing needed funding and services.  There are approximately 1.6 million nonprofit groups in the US, most small and focused on a specific need. All have a range of exposures and insurance needs – we can help.
Why Do You Need Insurance?
Like most organizations, non-profit organizations need insurance to cover costs associated with liability claims and property damage. Non-profits are also at risk of cyber attack and have become a target of cyber criminals.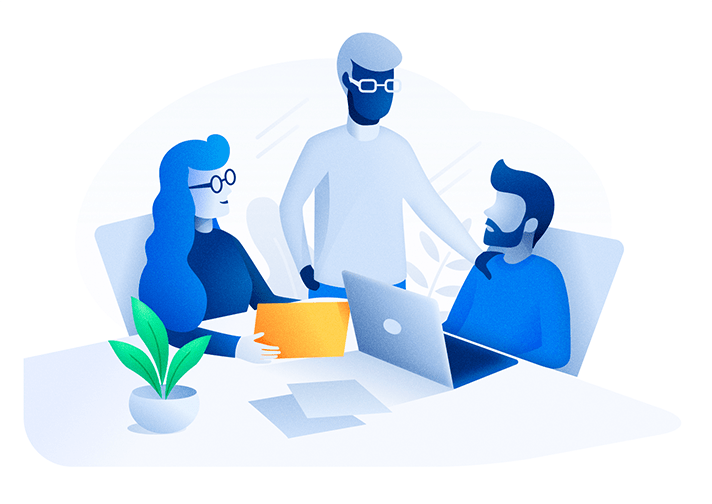 Comprehensive coverage can help with:
What Coverages Are Recommended?
D&O Insurance is typically top of mind because it is essential to attract directors and officers. But EPL Insurance is also a critical coverage component because the majority of non-profit claims are employment-related. And Cyber Insurance is becoming critical as well due to the rise in cyber attacks against non-profits. The optimal insurance coverages for non-profits vary with the type and size, and no one provider is the best source of all the insurance coverage that a non-profit needs. As with many commercial coverages, not all non-profit insurance policies are the same – we can help.
Have a question about your specific needs?
What Types Of Organizations Need Coverage?
Some organizations may provide services that are challenging to insure. Many underwriters prefer to avoid politically motivated groups and organizations similar to for-profit financing firms. Two examples are issue advocacy groups and non-profit community lenders. Insuring non-profit organizations is not always easy, and ensuring that your organization has comprehensive coverage at a reasonable cost requires expertise.
Examples of non-profit organizations with unique or challenging exposures include:
A new director reviews the non-profit's D&O coverage prior to joining a social service non-profit board.
As it turns out, the social service non-profit had purchased D&O, but did not purchase E&O.  The new director reviewed the D&O policy & concluded that both she and the non-profit were protected.  A coverage review with eSpecialty revealed that the D&O policy included a professional services exclusion, as is typical, meaning that the non-profit needed to purchase E&O to provide protection for their professional social services!  E&O Insurance often includes a provision extending coverage to all non-profit employees, including directors and officers.
Are There Special Situations I Should Be Aware Of?
New Non-Profit Operations
All new organizations will require insurance at some point, but what coverages are needed when? Today, organizations are often technology-driven, fast-moving and innovative, and the insurance coverage requirements can be challenging. Balancing cash conservation with protection during the early days is always a challenge, but no non-profit wants to have a claim with no coverage in place.
Our experts can help you develop a plan for obtaining coverage on a schedule that fits your startup's plan.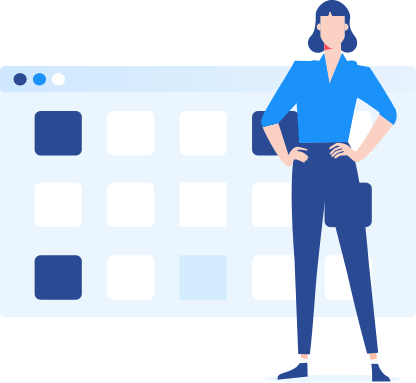 Side A Excess D&O Insurance is applicable to non-profit organizations as well as private organizations. The primary function of D&O Insurance is to protect the personal assets of the directors and officers. In rare circumstances, D&O Insurance claims against the organization can exhaust coverage, leaving no coverage available for individual directors or officers. A product called Side A Excess is designed to fill this gap and can be purchased with its own limit excess of the organization's D&O Insurance. Side A can be particularly important in protecting directors' and officers' personal assets by providing a separate limit of coverage available only to them.
Directors and officers of non-profit organizations are protected under safe harbor statutes in some states, but these statutes do not remove the need for D&O Insurance and other insurance coverages. Non-profit safe harbor statutes are typically designed to protect directors and officers of non-profit organizations from damages if certain conditions are met. The safe harbor protections do not prevent a lawsuit from being filed, which can lead to significant defense costs. And plaintiffs are aware of the safe harbor provisions and have become adept at structuring complaints to avoid the conditions required for safe harbor protection.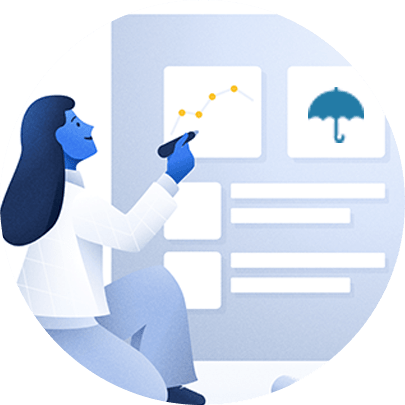 Public benefit companies (benefit companies or B Corps) are not non-profit organizations under the tax code and have owners, unlike non-profits. But public benefit companies may have similarities to non-profit organizations in terms of mission and operating structure.
Your non-profit may take a different approach from other similar organizations and may need unique insurance coverage. Our experts and underwriters can assist you with insurance coverage for your unique services.
It is possible that services that are new or not a significant part of your business may be important in underwriting your insurance. Make sure that these are clearly and fully disclosed in your application information to ensure that they become part of your coverage.
Get in Touch

Get started today by providing us with some basic information, and we will put our expertise to work for you!

Competitive Quoting

Our marketplace combines specialty insurance expertise and competitive underwriters. You can expect multiple proposals from top insurers.

Expertise Delivered

We will help you evaluate your options, allowing you to balance coverage and cost.
eSpecialty Insurance is your specialty insurance expert.  We have developed a streamlined marketplace to provide multiple proposals from a range of competitive insurers, along with expertise to help you evaluate your exposures and choose the best combination of comprehensive coverage and price. We look forward to working with you.

Expertise
Our experience in specialty insurance markets ensures competitive coverage solutions for you

Access
Effective placement of specialty insurance experience and access to specialized underwriters

Reliability
We will find solutions for all your unusual, complex or challenging insurance exposures
Put our expertise to work as you balance comprehensive specialty insurance coverage and cost. Work with us!
Note: Insurance policies are not all the same. Some policies are more comprehensive than others, and some policies provide broader coverage in specific areas. In addition, each insured may have different exposures and coverage needs. We encourage you to read your policy and consult with a Specialty Insurance expert such as eSpecialty Insurance.