Apply for cyber insurance, the easy way!
Quickly and

affordably

secure the coverage your small business needs, with help

from the people who know
Digital applications available with just 1-click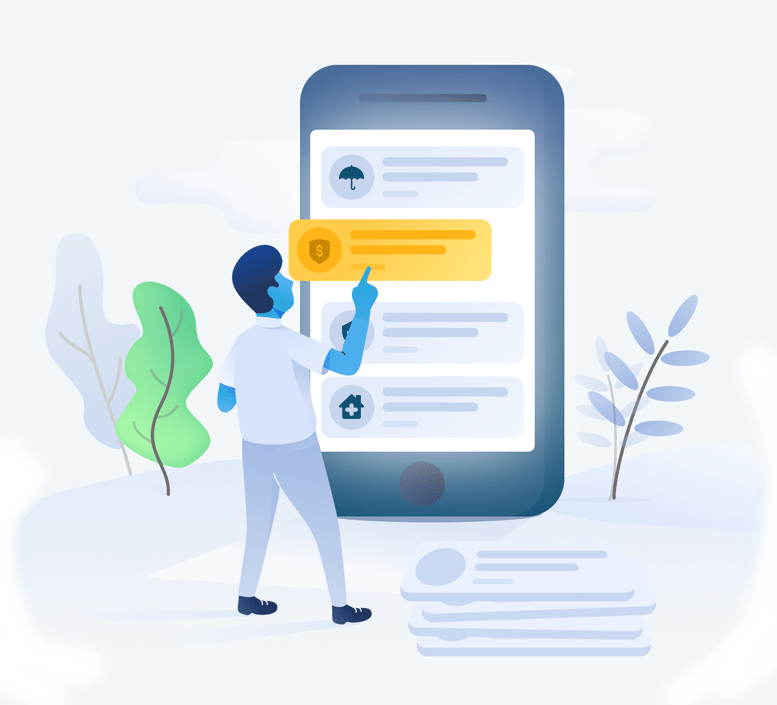 Get Started

Apply today, and we will begin to put our expertise to work for you!

Competitive Quoting

Our marketplace combines specialty insurance expertise and competitive underwriters. You can expect multiple proposals from top insurers.

Expertise Delivered

We will help you evaluate your options, allowing you to balance coverage and cost.
Frequently Asked Questions
Have a question specific to your coverage needs?  Want us to review an existing policy?
We'd love to hear from you!
Note: Insurance policies are not all the same. Some policies are more comprehensive than others, and some policies provide broader coverage in specific areas. In addition, each insured may have different exposures and coverage needs. We encourage you to read your policy and consult with an insurance expert such as eSpecialty Insurance.